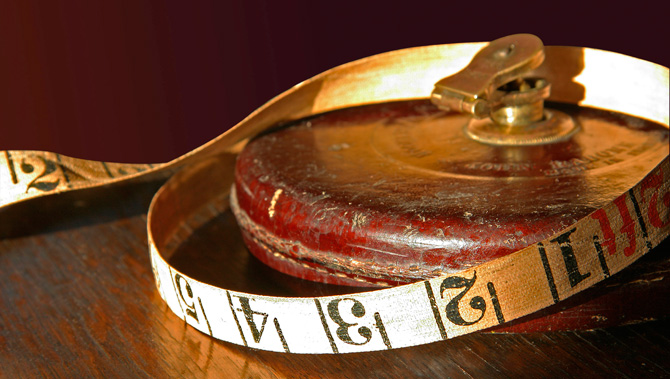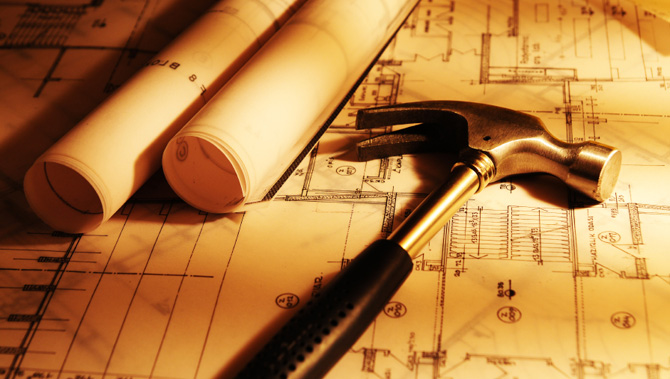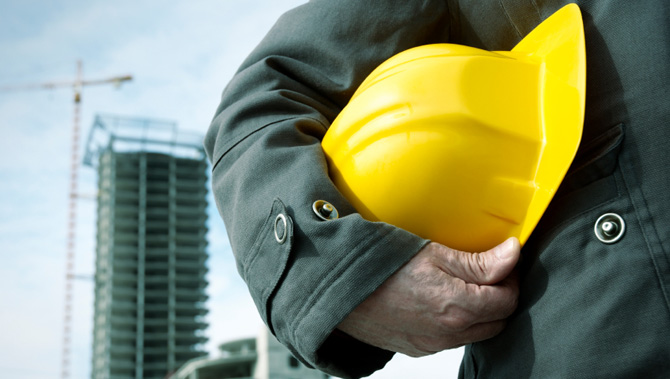 Welcome To Workersfirst
WorkersFirst is the oldest fund in the state, beginning in 1965 and its dividend program is arguably the strongest in the state. The Fund is backed by an "A" rated reinsurance company, Midwest Employers Casualty Company, Inc. (Rated A-15); a 20+ year partner.
WorkersFirst partners with CCMSI for claims management and other administrative services. CCMSI is one of the largest, independent TPA's in the country.
We have a team of highly qualified adjustors with over 40 year's experience. WorkersFirst is a charter member of ALAMED - a workers' compensation preferred provider organization, saving the fund millions of dollars in medical expenses over our 18 year partnership.
WorkersFirst was the innovator of self-insured funds in Alabama and continues to be a trendsetter in providing affordable workers compensation and safe work environments in the construction arena.